Want a feel for the lessons? Check out the trailer below
Gain access for every member of your school community for just £99 - view our subscription packages!
We believe that music should never be a boring subject, so we're determined to make the learning journey as engaging and fun as possible for the next generation of superstars! Come and take a Front Row seat to the musical revolution!
Thousands of young people learn an instrument every single week with the help of our award-winning lessons! Our incredible team of tutors tour the world as professional musicians and have appeared at festivals such as Glastonbury, Leeds, Reading, Kendal Calling and many more.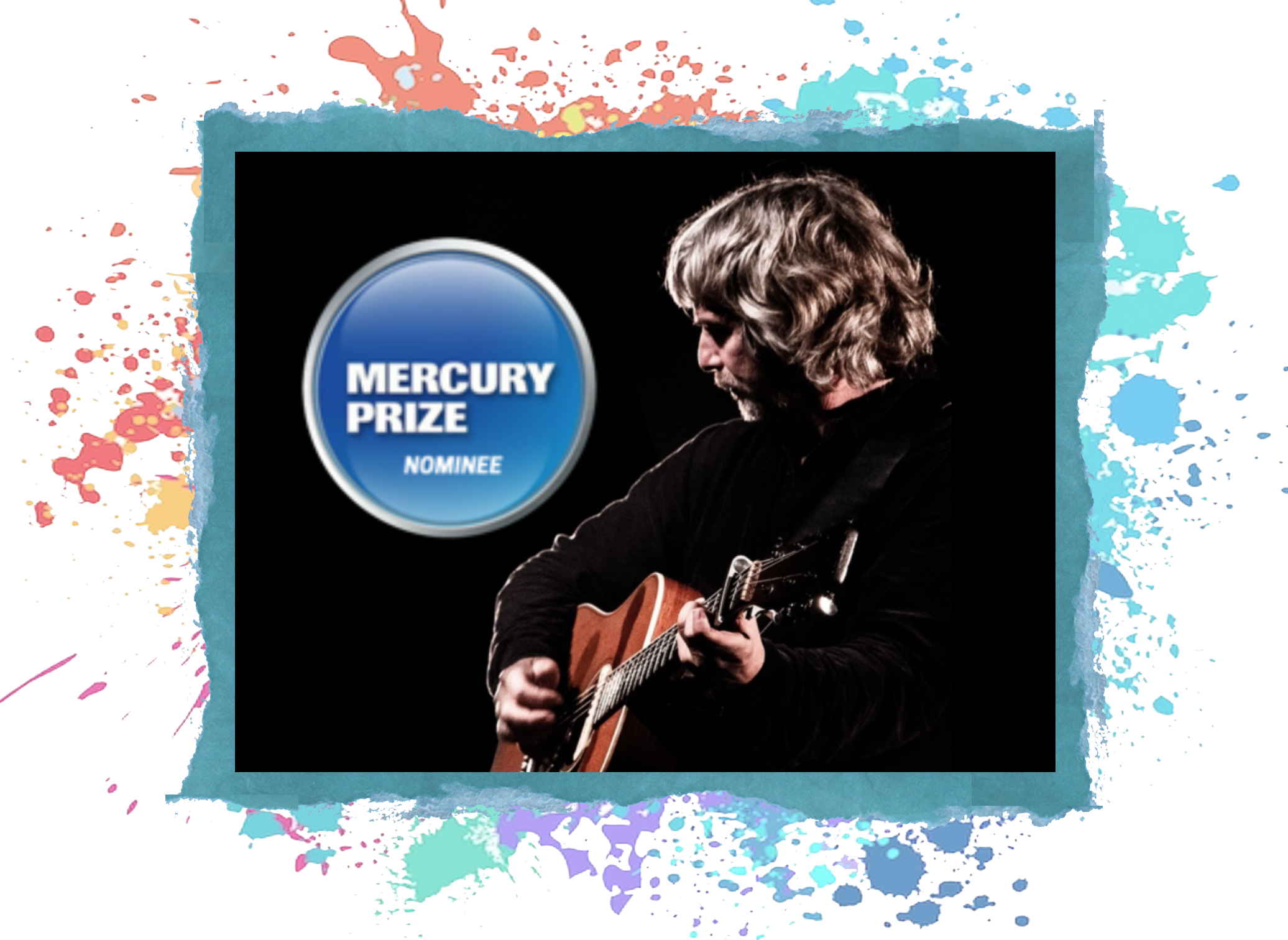 "This is the best organic way for kids to learn how to play and enjoy music - just like I did"
John Bramwell, I Am Kloot, Mercury Prize Nominee
"The Front Row Music team have experienced the excitement that music can bring first-hand, and endeavour to share that with young people all over the country"
- 2019 Parliamentary Review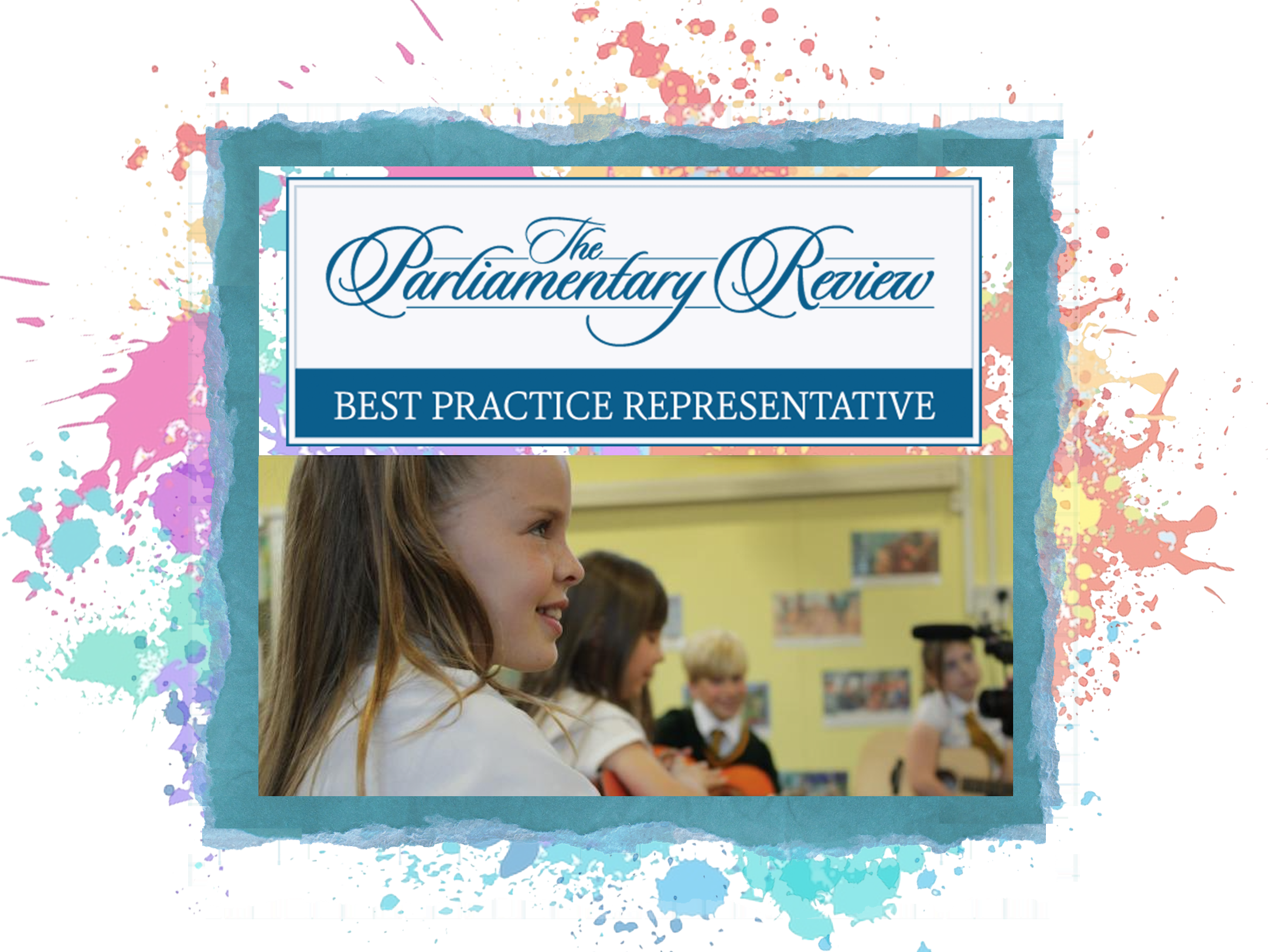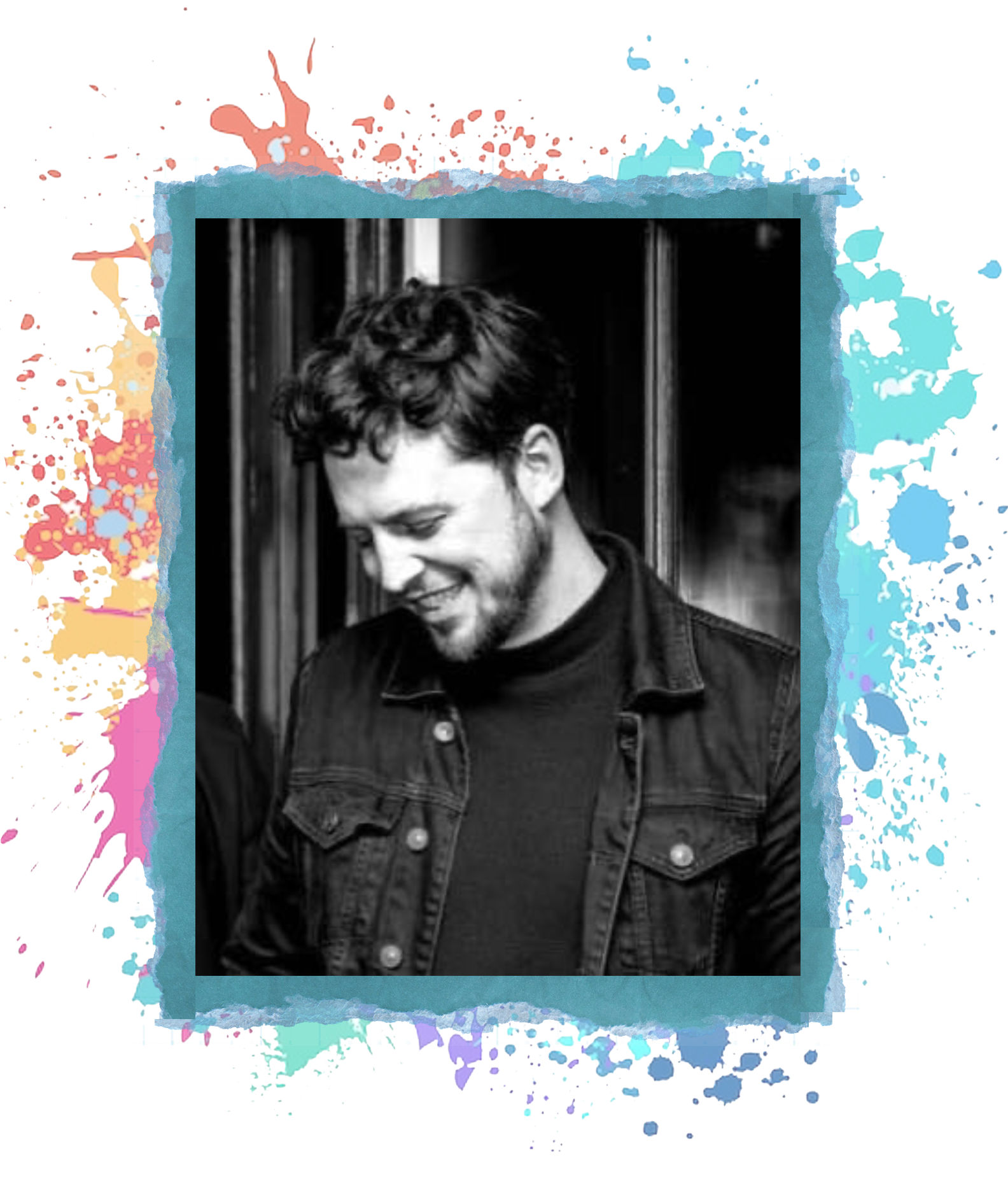 Hi, I'm Dave, the director of Front Row Music
Since starting Front Row in 2009 we've grown into a verified worldwide provider of music lessons, designed to help young people get excited about music!
We love helping people get to grips with an instrument through our award-winning brand of music tuition!
We've worked tirelessly to make sure that the process of learning is engaging and fun for the next generation.
We hope that you enjoy our online courses - the lessons are 'grown-up friendly' too and we encourage teachers, parents and carers to join in on the learning journey!
"A revolution in the way music is taught to children."
- Moor Magazine